Skip to product information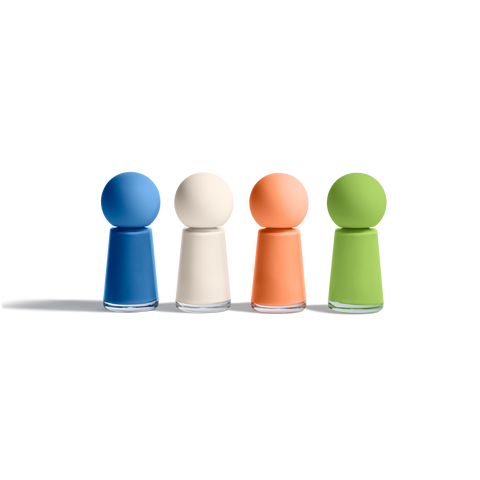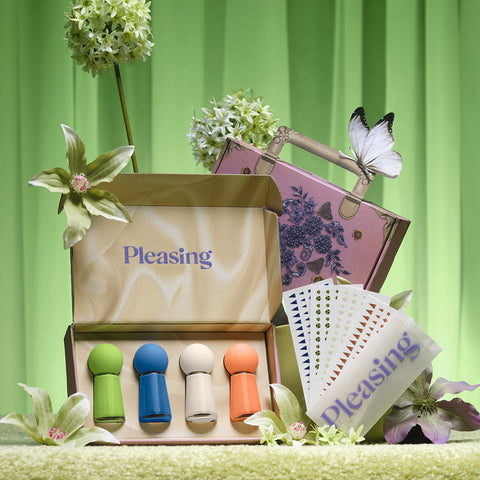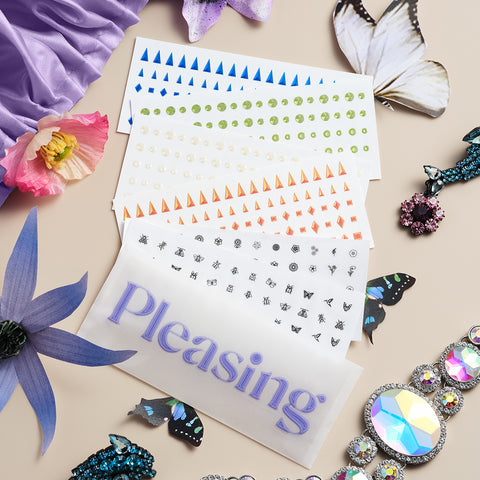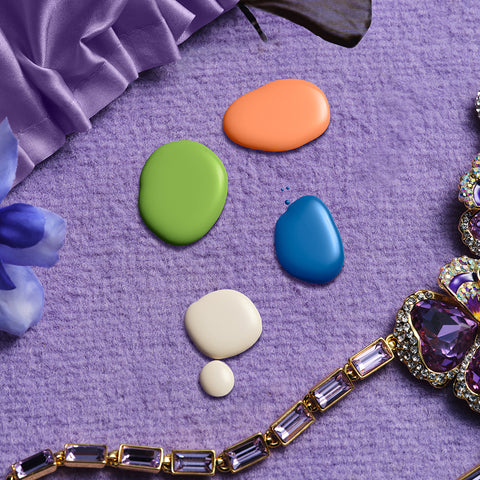 The Pollinators Set
£72.00
The Pollinators Set is made up of four shades of biodegradable 12-free nail polish, inspired by nature's desires and an alternative look at a springtime palette. 
Included in The Pollinators Set is Bell Boy Blue, a punchy blue opaque gloss formula, Pond Goo, a muted green opaque gloss formula, Bride's Buttercream, an elevated cream opaque gloss formula, and Peachy Cheeks, a poppy peach opaque gloss formula. 
Apply each alone, or over other shades to create personalized effects. Each set is complete with trappings that carry across the micro-collection's theme including fly, moth, and butterfly motifs to bring a refocused, egalitarian look at the beauty found in the natural world.