Skip to product information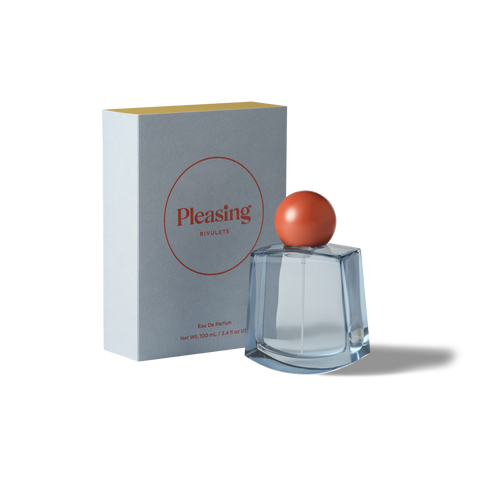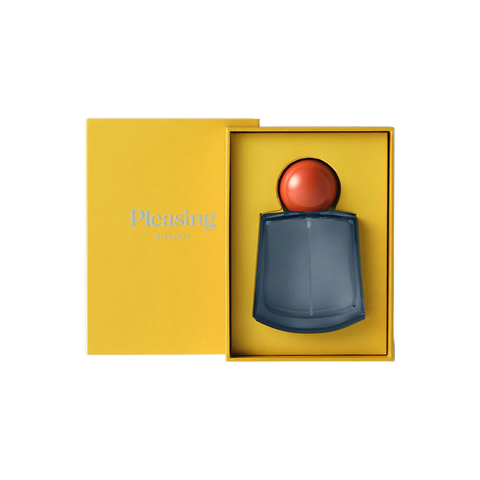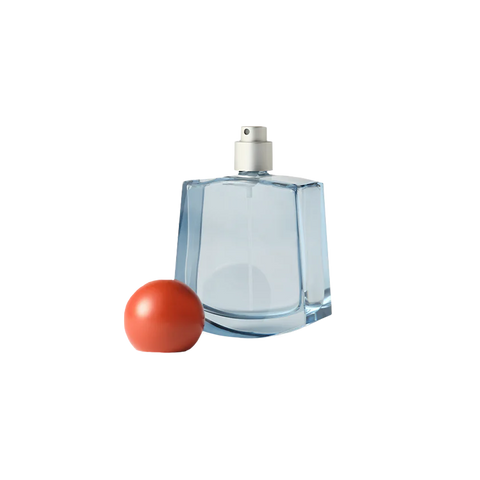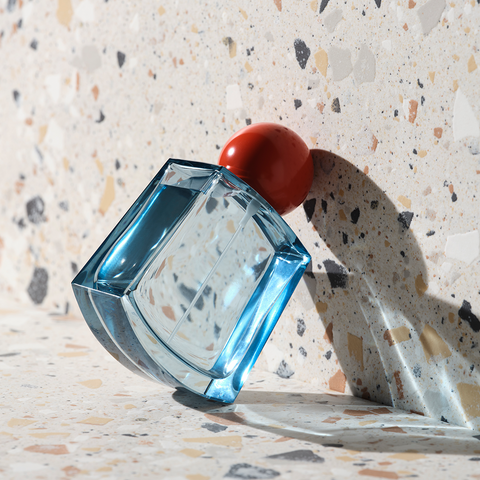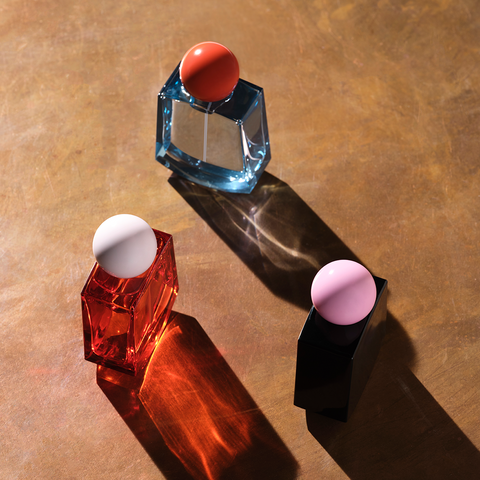 Rivulets
Eau de Parfum
£135.00
A delightful encounter with a stranger. Strolling, wandering, floating like tiny specks caught dancing in the slanting light of an unfamiliar room. Time suspends, the space remains constant, the center of an old world, new again.
Rivulets' floral, fresh amber scent comes together with a top note of naturally occurring ambrette seed set against lemon and black pepper Madagascar, while white linen accord and poplin blossom. Ambroxan and skin musk complete the evocative, addictive scent.
Top: Ambrette seeds, lemon, black pepper Madagascar.
Mid: White linen accord, poplin blossom.
Dry: Ambroxan, skin musk.
As with each Pleasing fragrance, Rivulets has been made in collaboration with esteemed fragrance house Robertet, a world leader in sustainable, natural raw materials. Shared value programs, consciously harvested materials, locally sourced ingredients through partnerships with co-op programs that support small communities and environmentally efficient production methods underscore each fragrance from Pleasing. 

Rivulets is vegan, cruelty-free and made without parabens or phthalates.