Skip to product information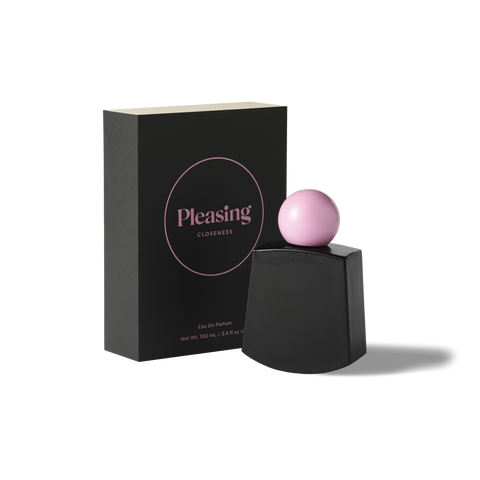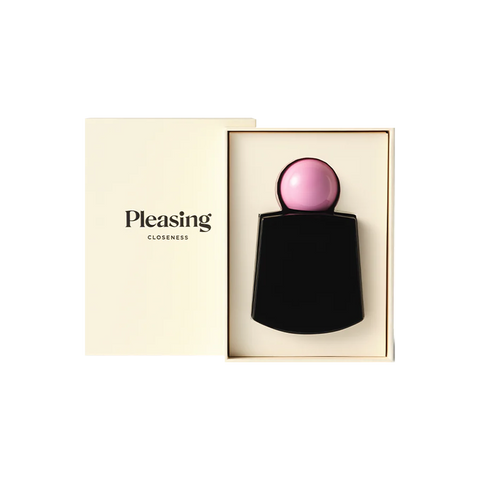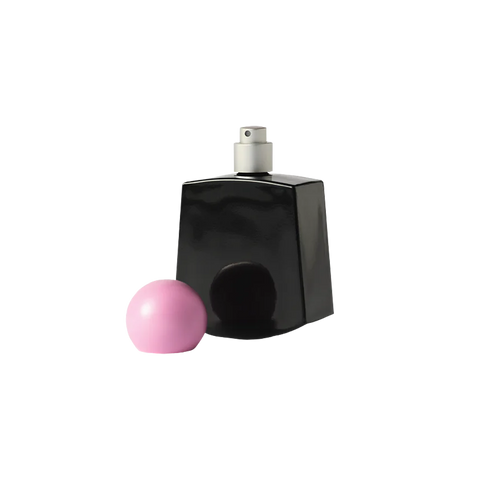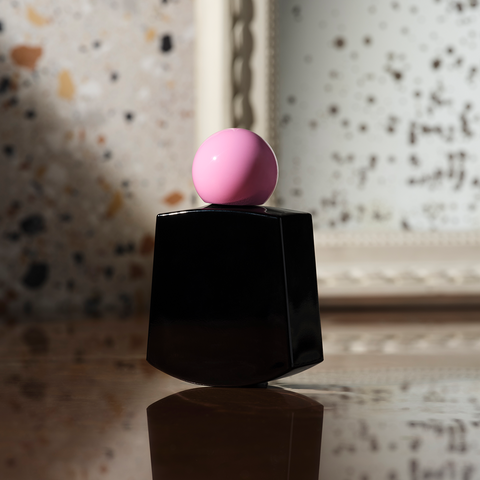 Closeness
Eau de Parfum
£135.00
A long warm day lingers, held in place, then swept away by a gentle breeze. Evening descends, a door opens. A brush, a touch, a whispered 'yes.' Skin pressed against skin, soft, matte, glowing underneath the light of the moon, while still, deep water reflects swift-moving clouds from above.
For Closeness, Australian pink pepper extract, cardamom and clean sheets accord make up the woody musk scent's top note trio, rounded out by orris butter, carrot seed France and bamboo. Salted musk, Indian papyrus and cashmere woods complete the scent in a sensual flurry.
Top: Australian pink pepper extract, cardamom EO, clean sheets accord.
Mid: Orris butter, carrot seed France, bamboo.
Dry: Indian papyrus, cashmere woods, salted musk.
As with each Pleasing fragrance, Closeness has been made in collaboration with esteemed fragrance house Robertet, the world leader in sustainable, natural raw materials. Shared value programs, consciously harvested materials, locally sourced ingredients through partnerships with co-op programs that support small communities and environmentally efficient production methods underscore each fragrance from Pleasing. 

Closeness is vegan, cruelty-free and made without parabens or phthalates.