Skip to product information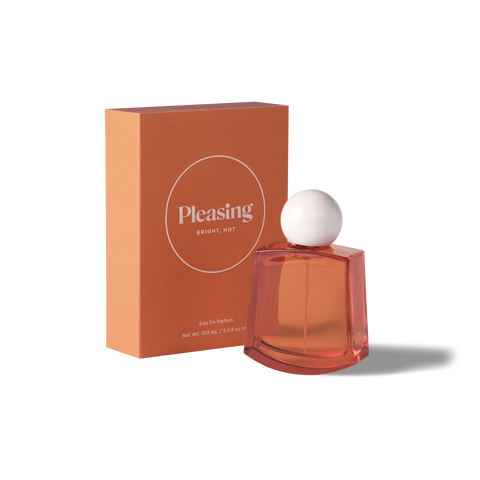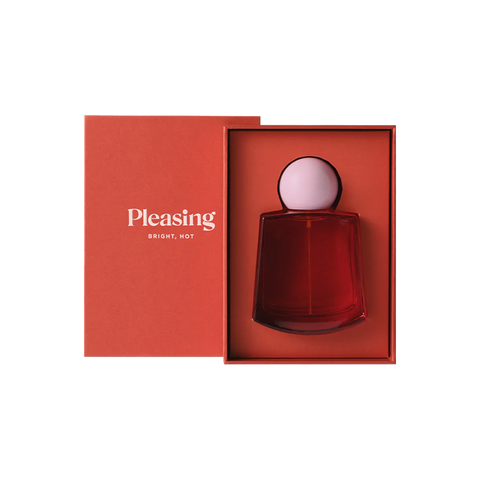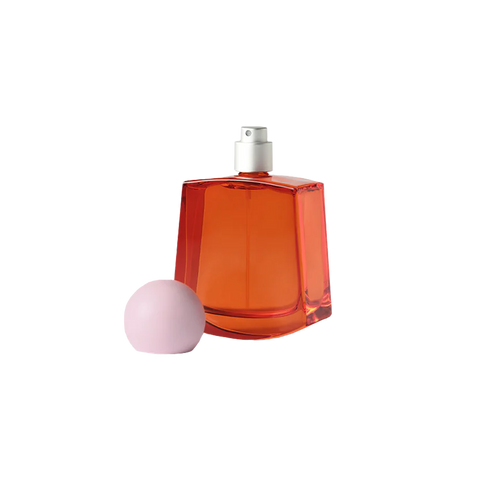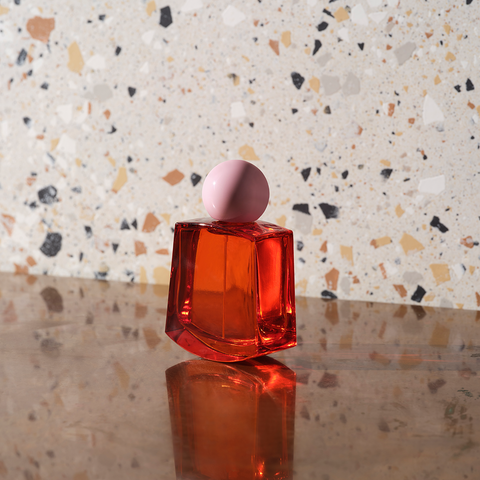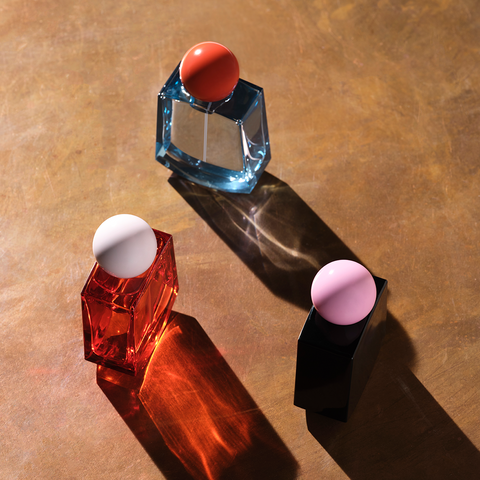 Bright, Hot
Eau de Parfum
£135.00
Fading into sleep beneath the hot sun. Eyelids gently, slowly shut, the orange hue behind closed eyes transforms into a canvas for a dream. An exhilarating adventure. Time slips away, basking in a midday reverie. 
Bright, Hot's heady woody amber scent comes together with top notes of plum and tobacco leaves offset with orris butter and marine accord, with the dryness of cedarwood, tonka bean, vanilla, and crisp amber rounding out the scent. 
Top: Plum, tobacco leaves.
Mid: Orris butter, marine accord.
Dry: Cedarwood, tonka bean absolute, vanilla absolute Madagascar, crisp amber.
As with each Pleasing fragrance, Bright, Hot has been made in collaboration with esteemed fragrance house Robertet, the world leader in sustainable, natural raw materials. Shared value programs, consciously harvested materials, locally sourced ingredients through partnerships with co-op programs that support small communities and environmentally efficient production methods underscore each fragrance from Pleasing. 

Bright, Hot is vegan, cruelty-free and made without parabens or phthalates.