Skip to product information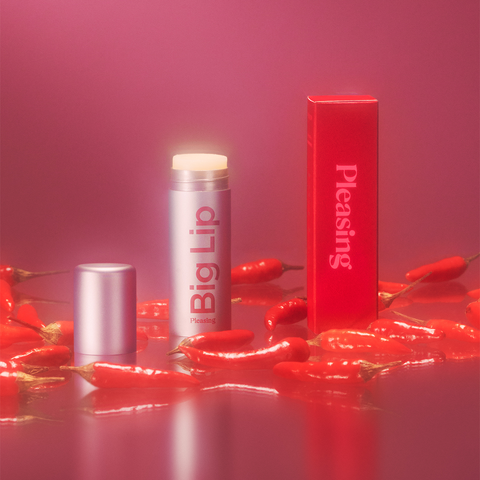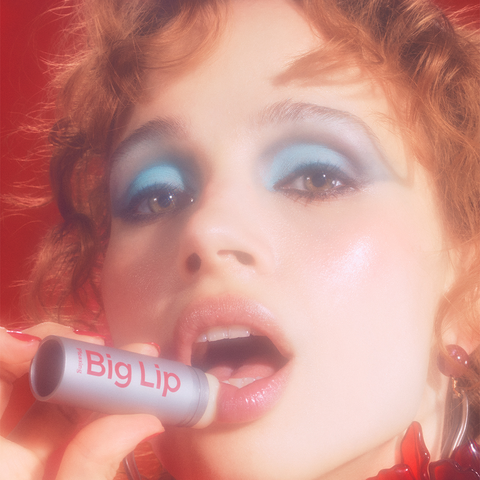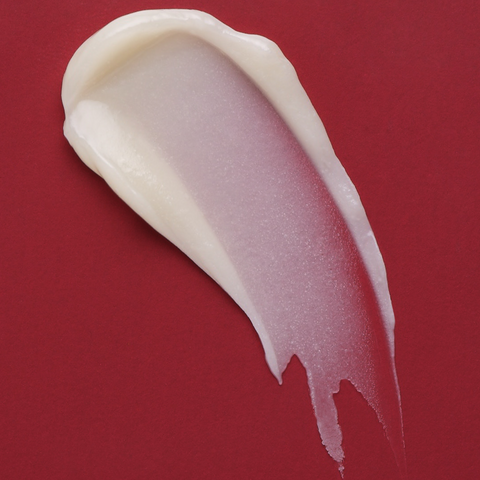 Big Lip HA Moisture Balm
in Pepper
£20.00
Big Lip HA Moisture Balm is an everyday lip moisturizing treatment clinically prove to make lips feel softer, smoother, fuller and plumper, packed with natural oils, butters and flavors from natural fruit and flower extracts for ultimate hydration. 
Our colorless, fragrance-free formula includes: 
HA-Oil - hyaluronic acid dispersed in oil, which increases lip volume and smoothness; Shea Butter - hydrates lips short term and helps to soften over time; Jojoba Oil - forms a protective barrier over dry or chapped lips to lock in moisture and provide protection against harsh weather conditions; Cocoa - includes natural antioxidants that provide a hydrating layer to lips and protects against extreme temperatures; Sunflower - contains a trio of vitamin A, C and E for powerful oxidizing action which soothes and protects dry or chapped lips; Pineapple - contains a range of enzymes that naturally exfoliate the skin, leaving you with smoother texture and reducing the appearance of fine lines; Crocus - contains antibacterial and anti-inflammatory properties; Coconut Oil - provides moisturizing effects through lauric acid which provides nourishing properties that seep into the skin; Cayenne Pepper - for bold flavor and tingling, plumping sensation; ethically sourced Beeswax - locks in moisture, protects against dryness and soothes chapped or irritated lips.
Big Lip is cruelty-free, gluten-free, adheres to clean principles, non-comedogenic, non-irritating and dermatologist tested.